Informal transfer of knowledge and a powerful tool for personal development and exploring potential.
AmCham Mentor is a mutual relationship, which is relevant for work, career and professional development. The one-year mentorship program is tailored to an individual mentorship pair, focusing on leadership and coaching. Two-way communication is a source of learning for both mentor and mentee.
The AmCham Mentor program can be joined by the participants of AmCham Young Professionals™. To apply for the program, they need to be nominated by a mentor and submit a written description of the goals they wish to work towards with their mentor's support.
AmCham Mentors are top Slovenian and foreign leaders working in the Slovenian business environment. To our delight, every year more than 50 company representatives with a sense of responsibility towards society and the business environment take on the role of mentor. We greatly appreciate their willingness to pass on their expertise and experience to younger colleagues.
Mentorship Diary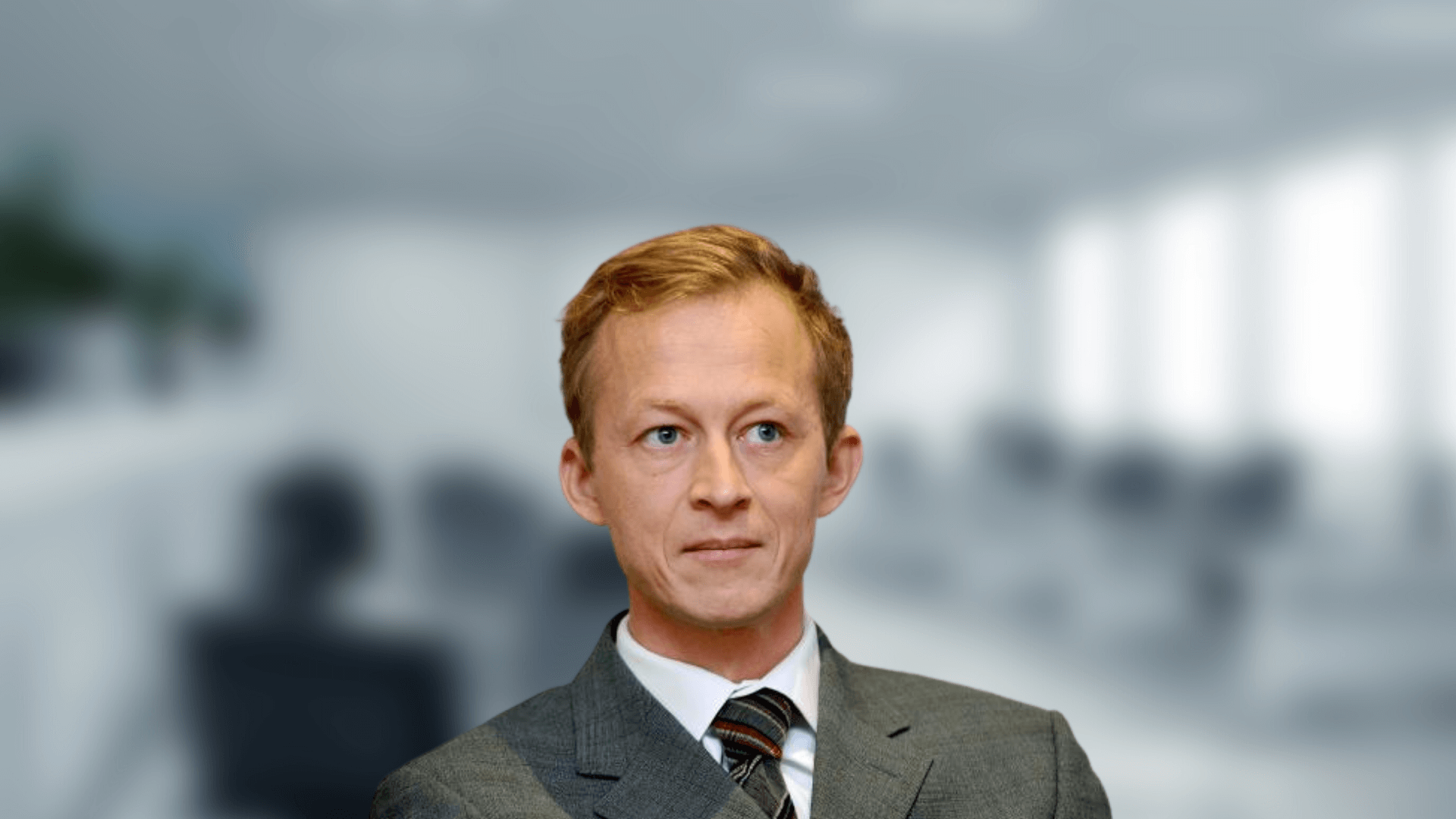 Borut Jamnik
Združenje nadzornikov Slovenije
AmCham Heroes
Companies empowering the next generation of leaders on the AmCham Young platform to make progress and grow.
Heroes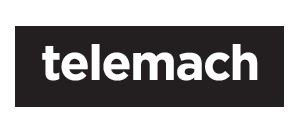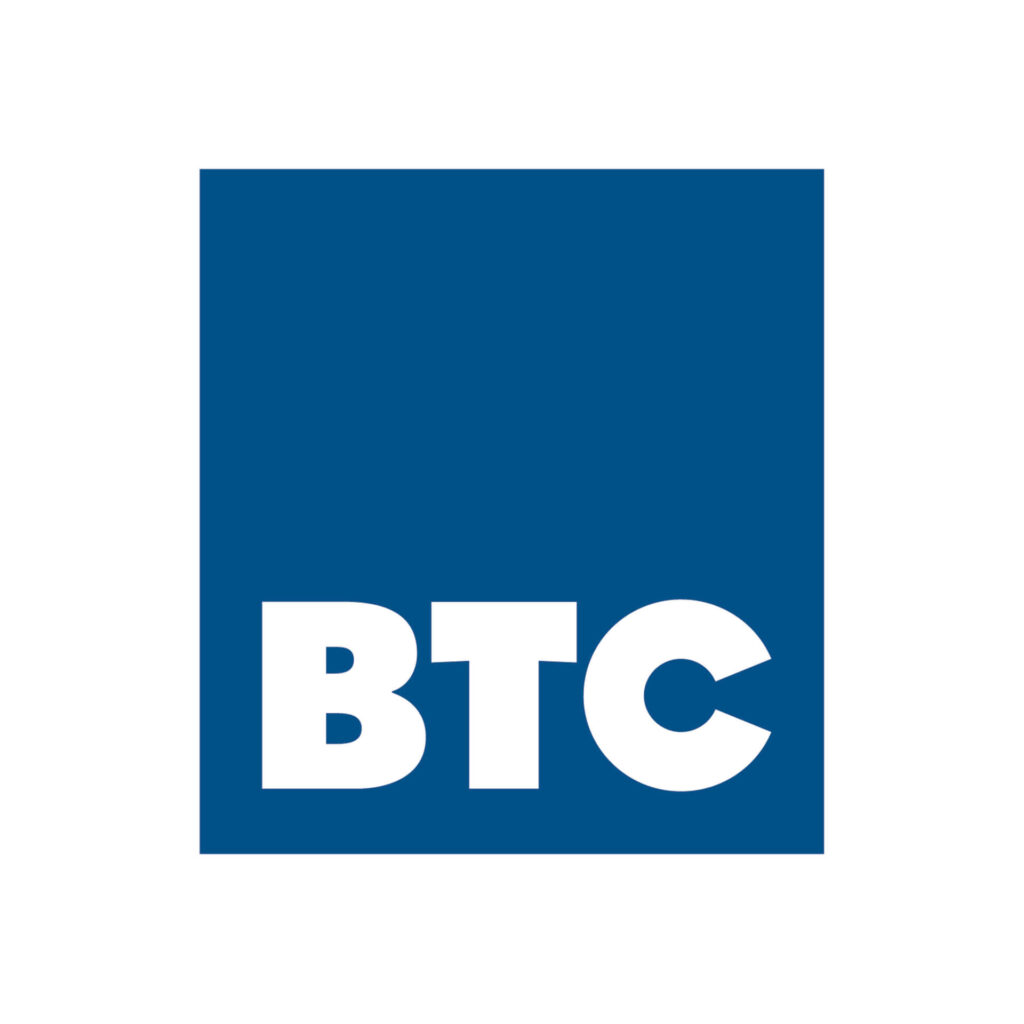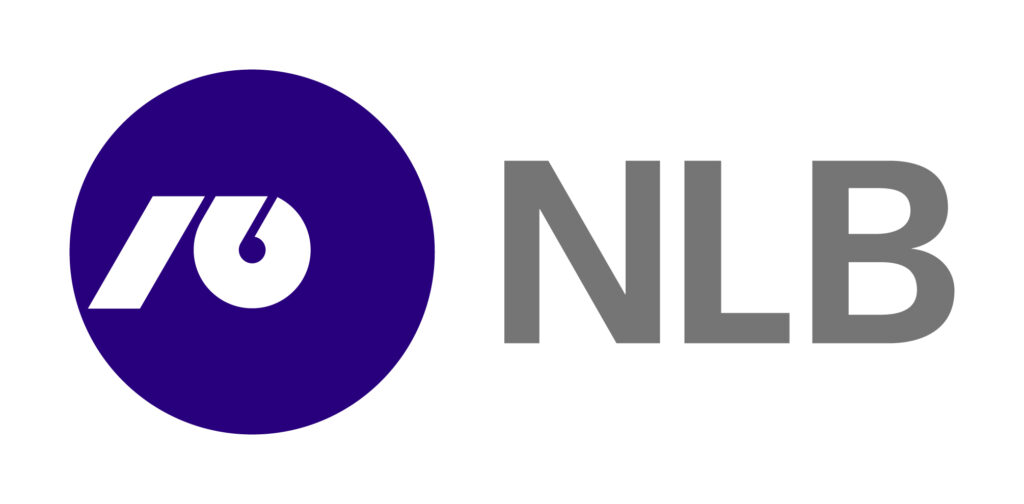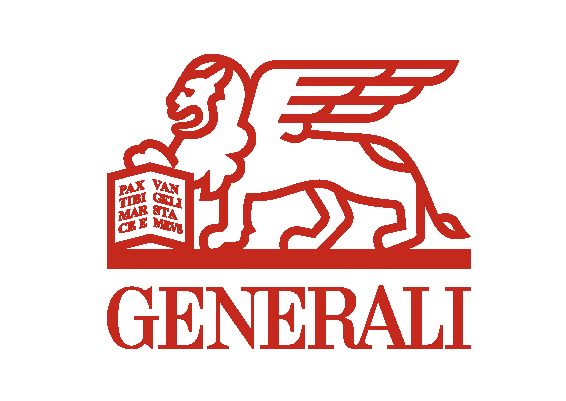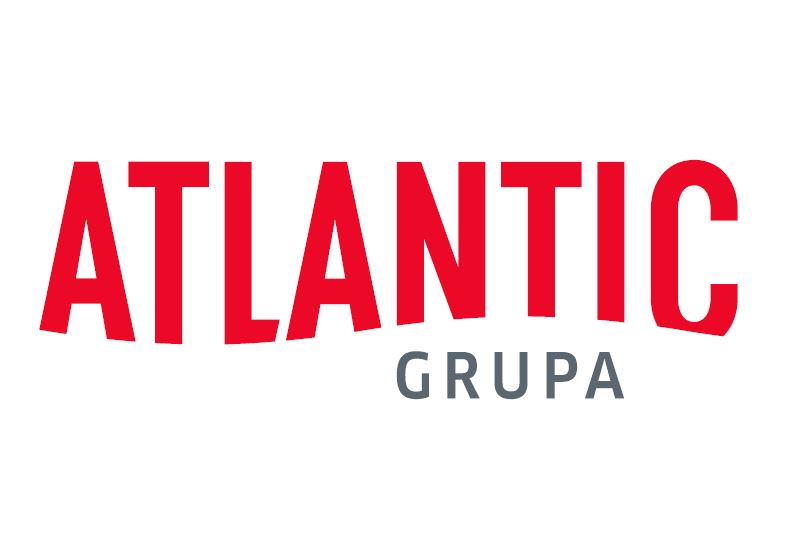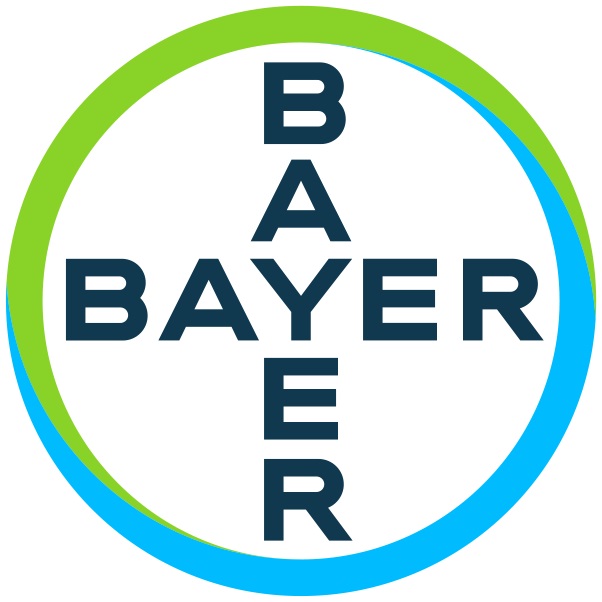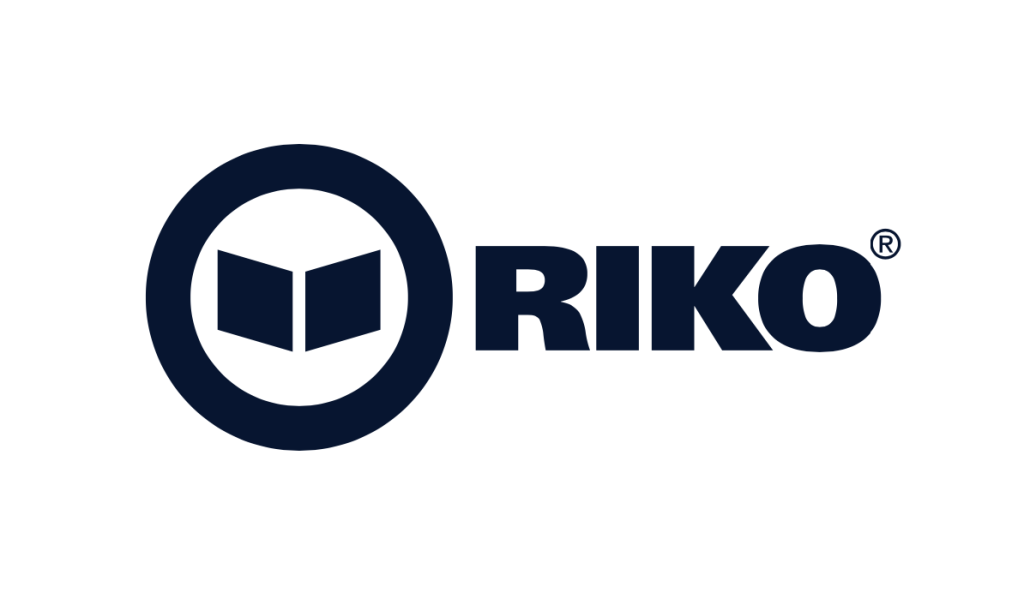 Are you interested in AmCham Mentor?
For any questions about the AmCham Mentor program, please reach out to Helena Vrbnjak, our AmCham YOUng Platform Leader.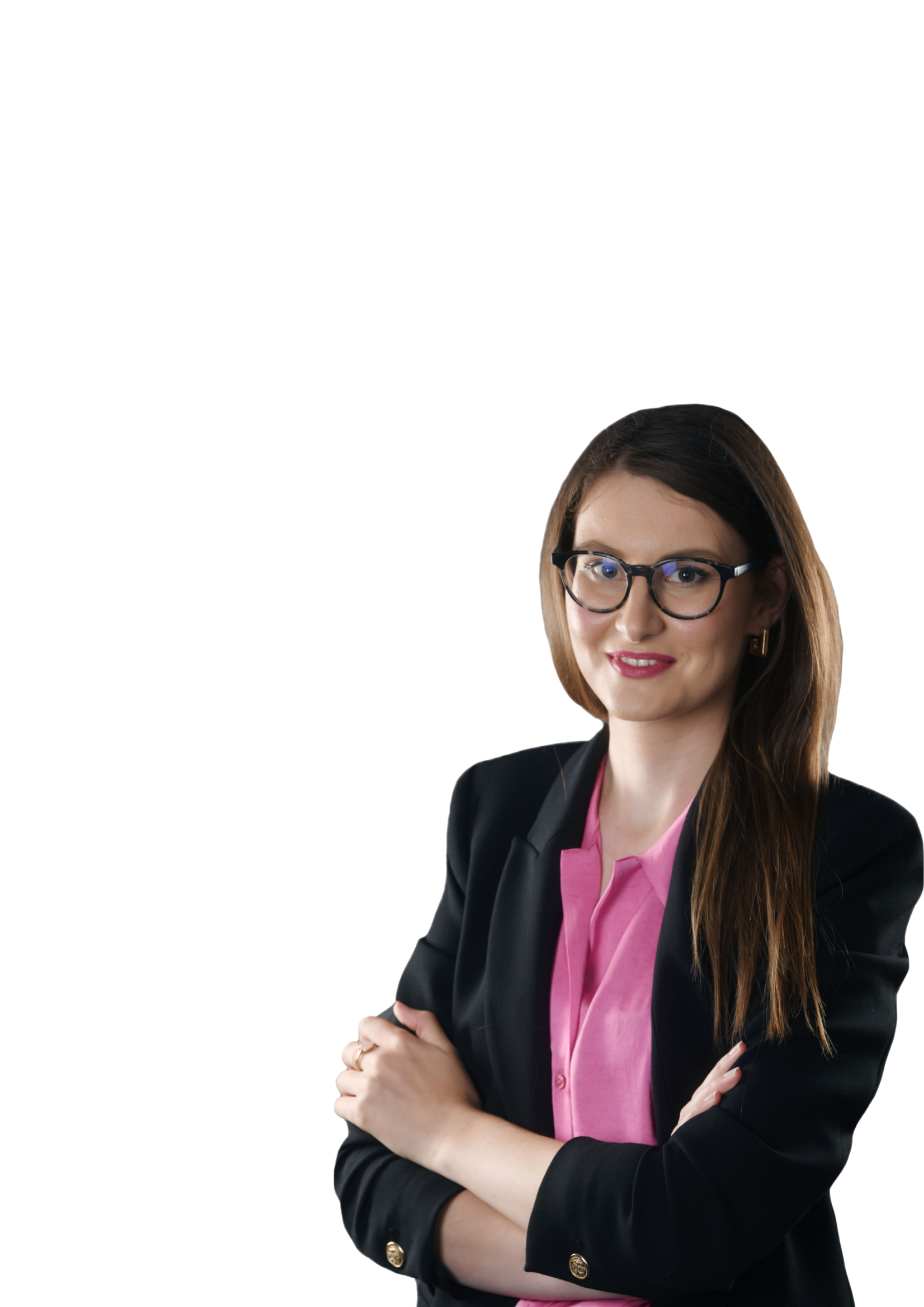 Helena Vrbnjak
AmCham YOUng Platform Leader