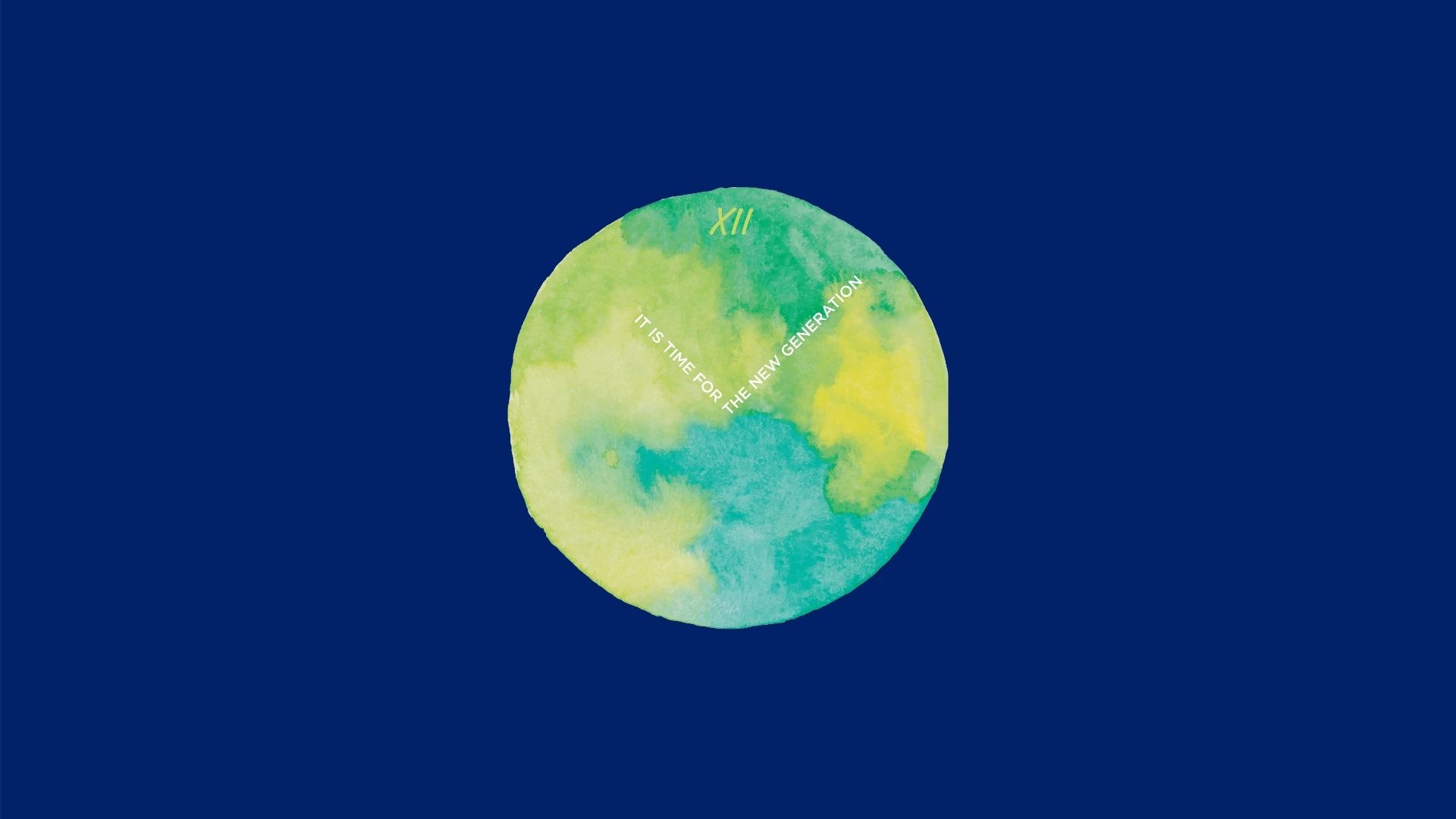 AmCham Top Potential of the Year 2021
Tuesday, June 15, 2021
Who will become AmCham Top Potential of the Year 2021?
Superfnalists are:
Maja Šipek, Odvetniška pisarna CMS REICH-ROHRWIG HAINZ
Nina Klemenčič, Celtra
Tjaša Smrdel, LanguageSitter
Milan Grašič, Knauf Insulation
Dajana Janjatović, Odvetniška pisarna Rogl
(from left to right)
We will choose the AmCham Top Potential of the Year 2021, the leader of the next generation, together
on Tuesday, June 15, 2021, from 7:30 pm to 9:00 pm.
at SNG Drama Ljubljana.
You can watch the event HERE.
Registration is closed. If you still want to join us live at the event, write to office@amcham.si.
In accordance with the National Institute of Public Health guidelines and measures imposed to curb the spread of the COVID-19 epidemic, we have put comprehensive measures in place to ensure your attendance at the AmCham Top Potential of the Year is safe and comfortable experience. You can find more information on our Slovenian site HERE.