Corporate Ethics and Transparency Committee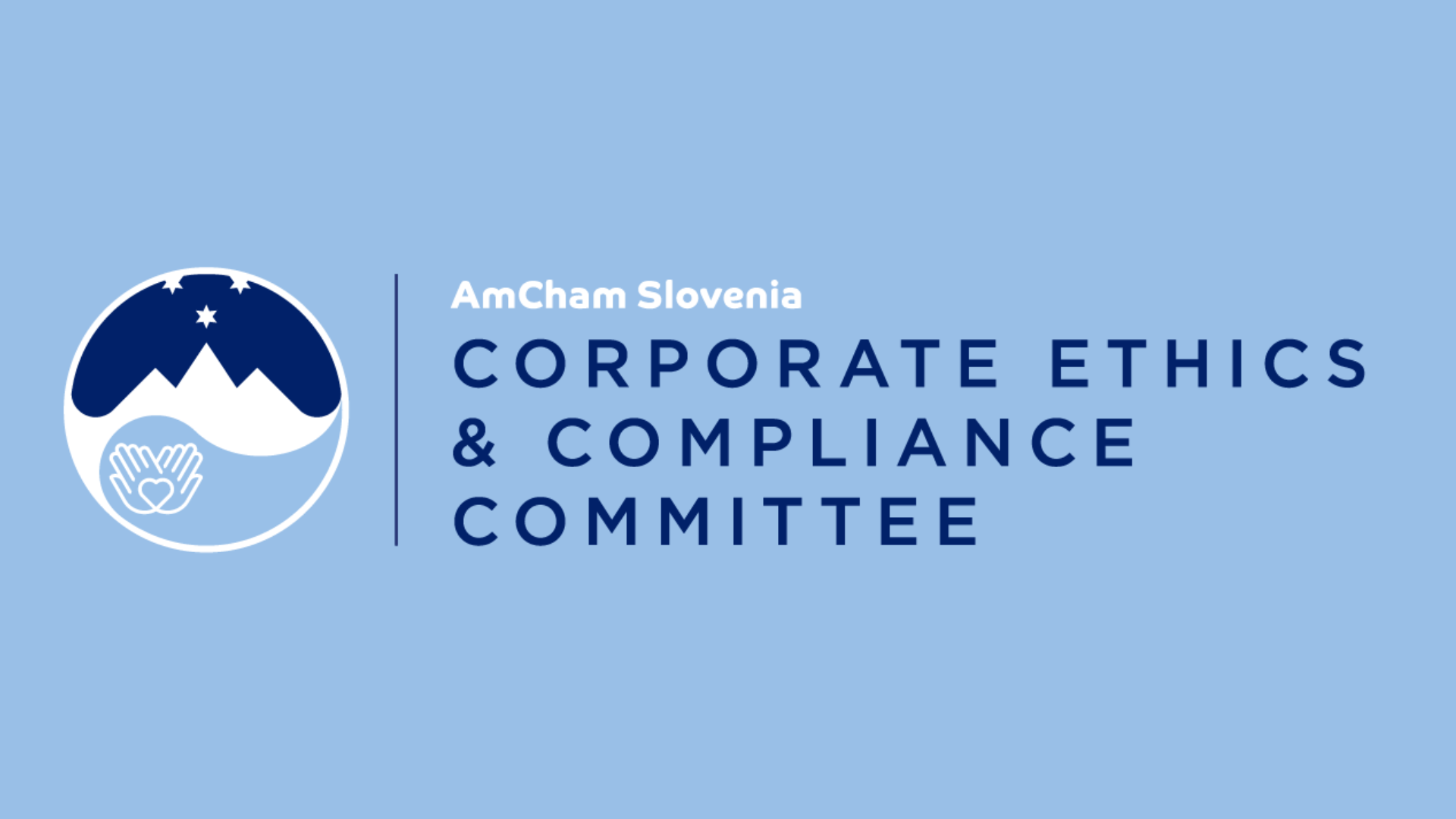 AmCham Corporate Ethics and Compliance Committee
The Committee is committed to transparency, compliance, and values a core value in business, organizations, and government.
Business Ethics and Compliance Glossary
Key areas of the Committee's work
Trustworthy corporate management
The AmCham Corporate Ethics and Transparency Committee believes that corporate management must become a guiding principle in company management, and that this requires a legal and regulatory environment that emphasizes the importance of public trust, transparency, and justice. Corporate management is one of the fundamental elements in improving economic efficiency and growth and is key to attracting strategic investors.
Environmental, social, and corporate governance (ESG) factors
Integrating ESG factors into the management of organizations is central to achieving the UN's global Sustainable Development Goals. The Committee believes that business has a responsibility to deliver positive climate action and build a more sustainable and resilient future. It encourages companies to implement the criteria while addressing all legal aspects of the introduction of the criteria in companies (from concrete implementation to reporting and compliance).
Monitoring compliance trends
The Committee monitors trends in compliance through international networks and similar initiatives and institutions. In multinational transactions, the related compliance areas of environmental protection, human and labor rights, corporate management, and other compliance areas have become among the most important areas of any transaction in the last two years. Prior to this period, ESG issues were of marginal importance. This trend has not yet been noticed in Slovenia, but regulation on mandatory due diligence on environmental protection, human rights, and good corporate governance in the supply chain is being prepared at the European Union level.
Addressing the implementation of European Union directives
This legally binding European Union act will set out goals to be met by all EU Member States, who are free to choose the way they meet the required goals. Delays in transposing European directives into national law temporarily or permanently prevent citizens and businesses from enjoying the rights and benefits of the new rules. The Committee is addressing and following trends and directives in the field of ethics and business compliance.

Who are the Committee members?
See the whole list of committee members.
Join the AmCham Corporate Ethics and Transparency Committee
For all questions related to the Committee's work, you can turn to our Committee coordinator Nina Marinšek, our Advocacy Director.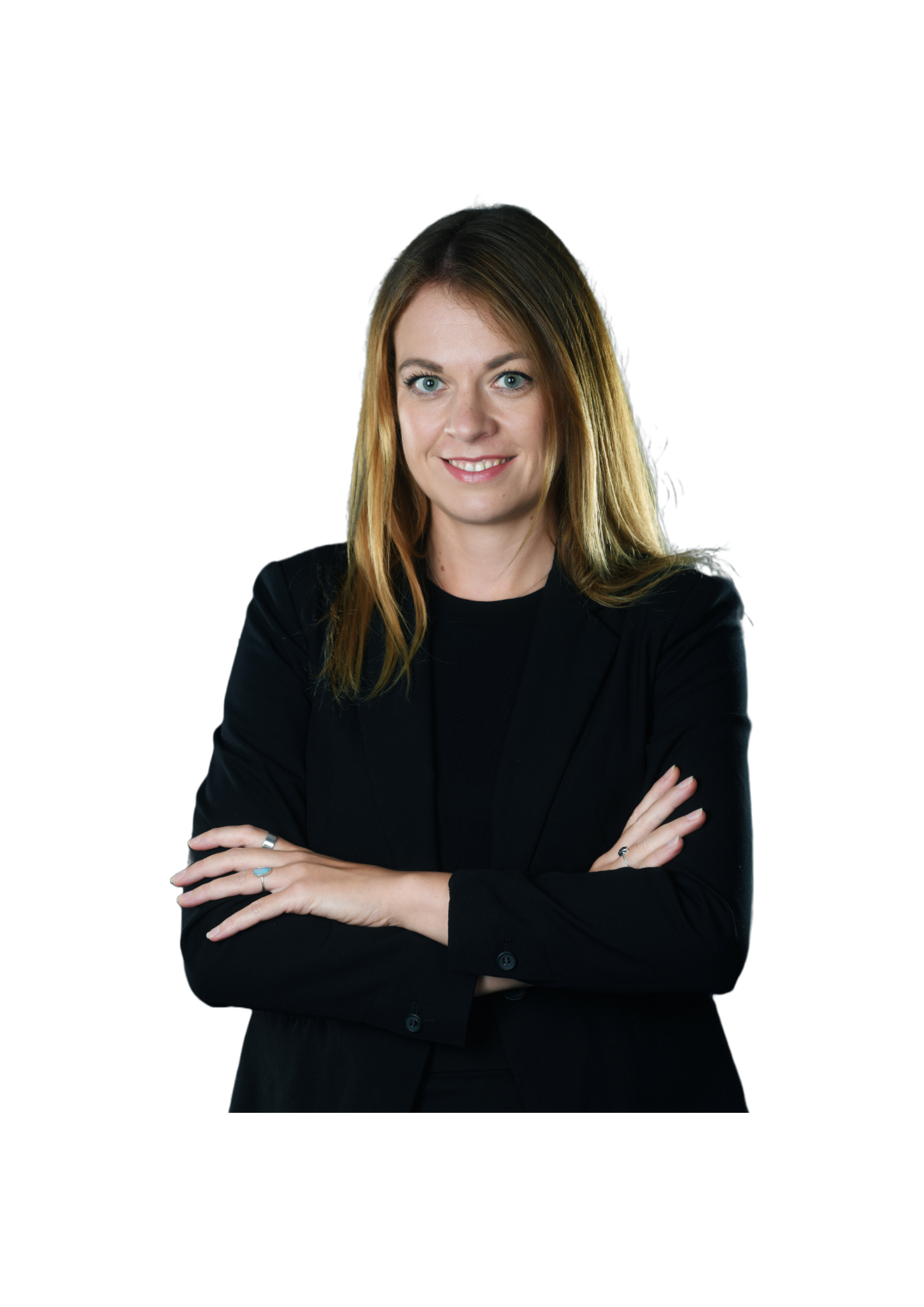 Nina Marinšek
Advocacy Director